Meet our friendly, experienced pediatricians and staff at Children First Pediatrics! Our entire team is dedicated to helping you and your child feel at home from the moment your walk through the door. We're proud to be members of the Lincoln community and serve the needs of their children.
We pride ourselves in being an exceptional clinic where children come first. Our child-focused practice works hard to meet the needs of children from infancy through adolescence. Compassionate, knowledgeable and supportive staff is the cornerstone of Name of Children First Pediatric's quality care. All of our pediatricians and medical staff are highly trained professionals, and maintain the highest level of accreditation in pediatrics to address the special needs of infants, children, and teens.
We strive to treat each and every patient as we would want our own children to be treated. Our doctors and staff look forward to building a relationship with you and your family.
Our Kind and Caring Staff
Providers
Robert Koch, MD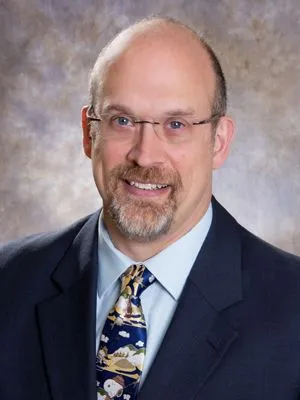 Dr. Bob is Board Certified in Pediatric Medicine and has been a pediatrician since 1993. He was raised in a small town in Iowa, attended Creighton University and The University of Nebraska Medical Center. He was fortunate to complete his pediatric internship and residency with the U.S. Army in Honolulu, Hawaii. Dr. Bob also proudly spent some army time in Kansas and Alaska before settling in Lincoln with his family in 1998.;

Dr. Koch believes that the patient should always come first, and this is why he has chosen to start Children First Pediatrics. His medical interests are in primary care, emergency and developmental pediatrics. He serves the community by sitting on various medical boards.
He and his wife have two boys. In his free time, Dr. Bob likes to garden and spend time in his wood shop. His favorite vacations have been those spent fishing in Alaska with his sons.
Scott Applegate, MD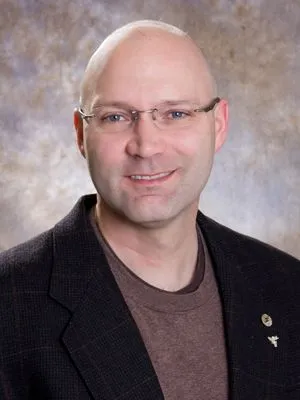 Dr. Applegate earned a Bachelor of Science degree in Computer Science from Clarkson University in 1987. He followed with a Master's Degree in Computer Science from Clemson University in 1989 and designed computers for AT&T before enrolling in Medical School at MUSC (the Medical University of South Carolina) in Charleston. After Graduation in 1996, Dr. Applegate completed his Pediatric residency training at the University of Iowa Hospital and Clinics in 1999.

Dr. Applegate is a Fellow in the American Academy of Pediatrics and is board certified by the American Board of Pediatrics.
In his spare time, Dr. Applegate enjoys bicycling, an occasional parachute jump, and spending time with his children Erin, Emily, and Griffin.
Kirsten Loch, APRN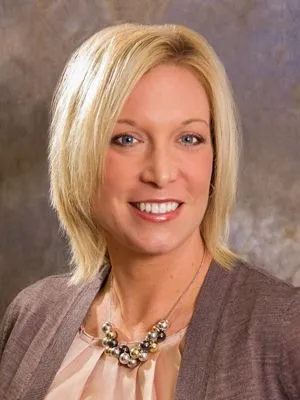 Kirsten is a board certified Pediatric Nurse Practitioner who has been with Children First Pediatrics since May 2013. She is a Lincoln native who obtained her bachelor's degree in psychology at UNL. Her nursing degree is from Creighton University and her advance practice nursing degree is from the University of Nebraska Medical Center. Prior to Children First Pediatrics Kirsten worked for 10 years as a pediatric nurse and as a nurse at the Child Advocacy Center in Lincoln.
Outside the office, Kirsten enjoys gardening, fitness, travel and spending time with her two children.